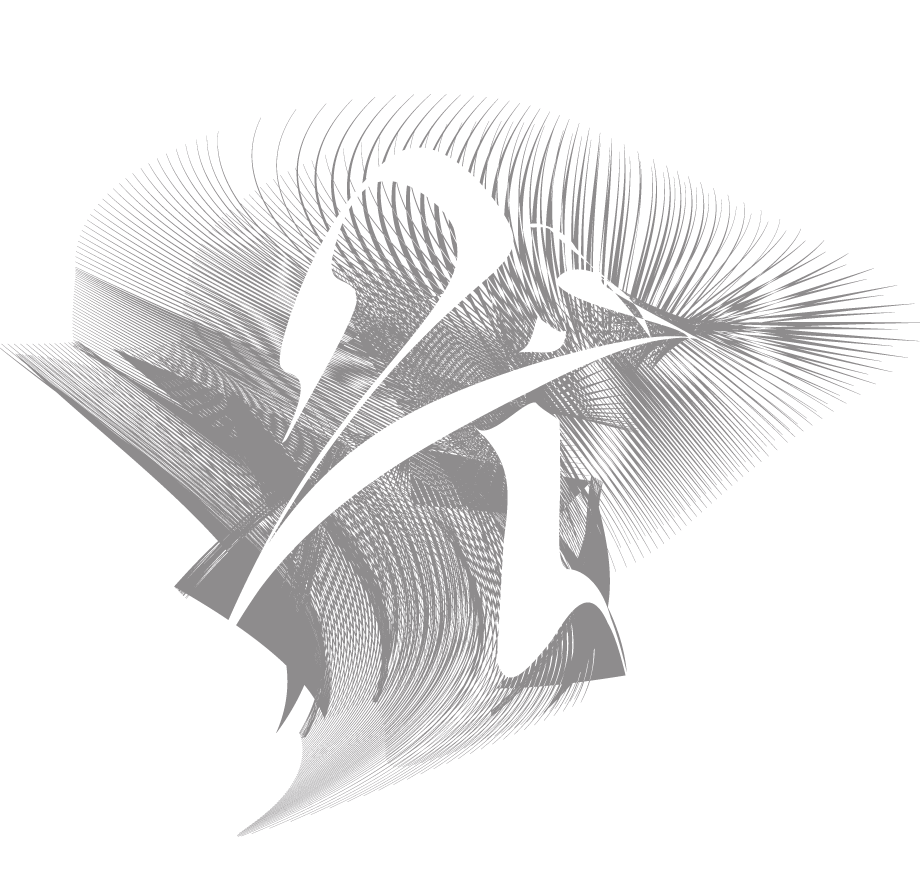 The business landscape is becoming very crowded so it is an ever-increasing challenge for organizations to break through the clutter and stand out amongst the myriad competitive products and services available on the market today.  
For this reason, visual identity development is vital for businesses that need to enhance their overall image, contrast prominently from the competition and attract the attention of customers. Visual identity development is one of the most important investments your company can make a well crafted visual identity compels interest, establishes credibility, and differentiates your organization from its competitors.
Managhan Design Solutions is committed helping you grow your business through the development of a professional, attention-getting visual identity.
We are a full service graphic design agency catering to businesses of all sizes throughout Durham Region (Ajax, Pickering, Whitby, Oshawa, Bomanville) and the Greater Toronto Area (GTA).
The creative process does not have to be difficult.
Do yourself and your business a favour by contacting Managhan Design Solutions today so we can start working together on developing a creative strategy that enhances your business's image and maximizes its potential through high quality, attention-getting graphics.
We had the opportunity to work with Managhan Design Solutions when we hired them to create a logo for a signature event.
Managhan Design Solutions were truly a pleasure to work with. They were professional, very creative and considerate of our need for a quick turnaround. The logo is more than we could have expected, it captures the spirit of the event perfectly.
When starting out any NEW business, the list of things to do can be overwhelming to say the least. From logo design, to brochure creation, and website development, the pressure of creating an image which reflects your corporate mission can become a daunting task.
With the help of Managhan Design Solutions our company was able to develop a look a unique in our industry; one that will leave a lasting impression on our customers. Their professionalism, creativity, hard work and reliability helped us attain our status as an innovator in the Geothermal industry. I would recommend their services to anyone looking to take their business to the next level
 JUST SOME OF OUR MANY CLIENTS