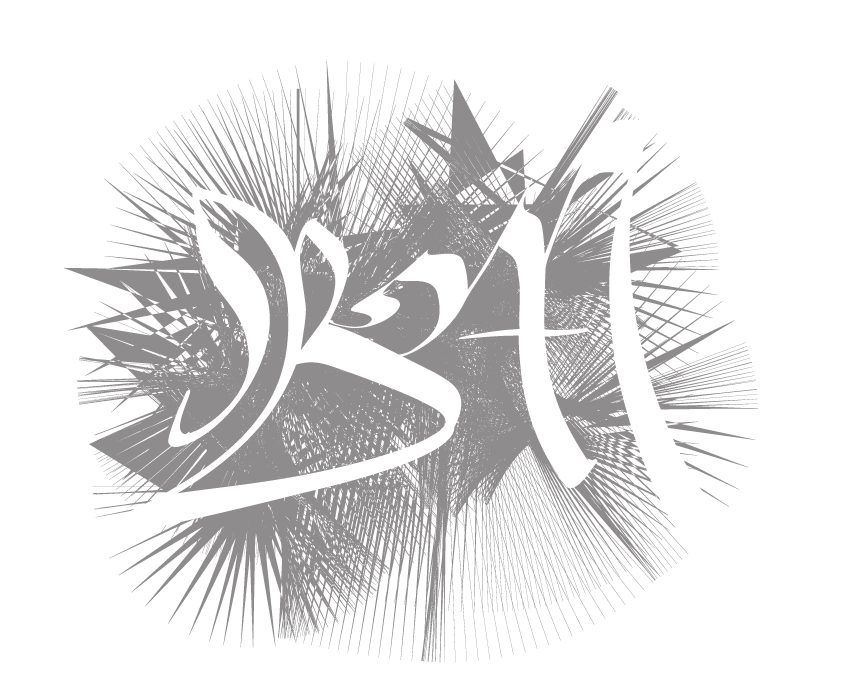 In order to succeed, your business needs to leverage the power of branding to continually remind your customers to purchase your goods and/or services, and to reinforce your position in today's highly competitive marketplace.
A brand is your business' promise to your clients. It articulates the value of your products and/or services, and it builds customer loyalty and company pride.
A good brand is the cornerstone of your company's marketing strategy and the essential tool that connects you with the customer. It is how your business communicates what it stands for, what it does and what it offers.
Your organization's visual identity, as defined by your logo, should be captured in your brand. 
As brand managers, it is our mission to help stimulate your sales and market share growth, by building consumer relationships and loyalty through:
increasing awareness of your brand,

enhancing the quality perception of your brand, and

making your brand recognizable and memorable.
Managhan Design Solutions is committed to providing your business with a cost-effective brand strategy that resonates with your customers and affords you a competitive edge in an increasingly competitive world.
We are a full service graphic design agency catering to businesses of all sizes throughout Durham Region (Ajax, Pickering, Whitby, Oshawa) and the Greater Toronto Area (GTA).
The creative process does not have to be difficult.
Do yourself and your business a favour by contacting Managhan Design Solutions today so we can start working together on developing a creative strategy that enhances your business's image and maximizes its potential through high quality, attention-getting graphics.
We are pleased to highly  recommend Managhan Design Solutions as a web master.
Mike Managhan  has been prompt, creative and listens to your needs and responds as such.
The finished product  our web completed a few months ago was beyond our expectations with very positive comments from our colleagues.
The partnership we have developed with Michael Managhan of Managhan Design Solutions has been exceptional. Michael's extensive experience with web design was not only displayed by his portfolio but also through his knowledge of business and marketing.
We gained insight on the necessary steps required for logo development. From start to finish, our musical band was involved in designing our logo through different techniques. One specific technique Michael requested was listening to our music. He wanted to get a feel for our brand which helped all of us collectively brainstorm ideas. We were quite indecisive on the final product but Michael was very patient and guided us to making the most practical decision.
Thanks to Managhan Design Solutions, our logo is high quality and unique to who we are. We had a wonderful experience working with Micheal and continue to recommend him to others.
JUST SOME OF OUR MANY CLIENTS