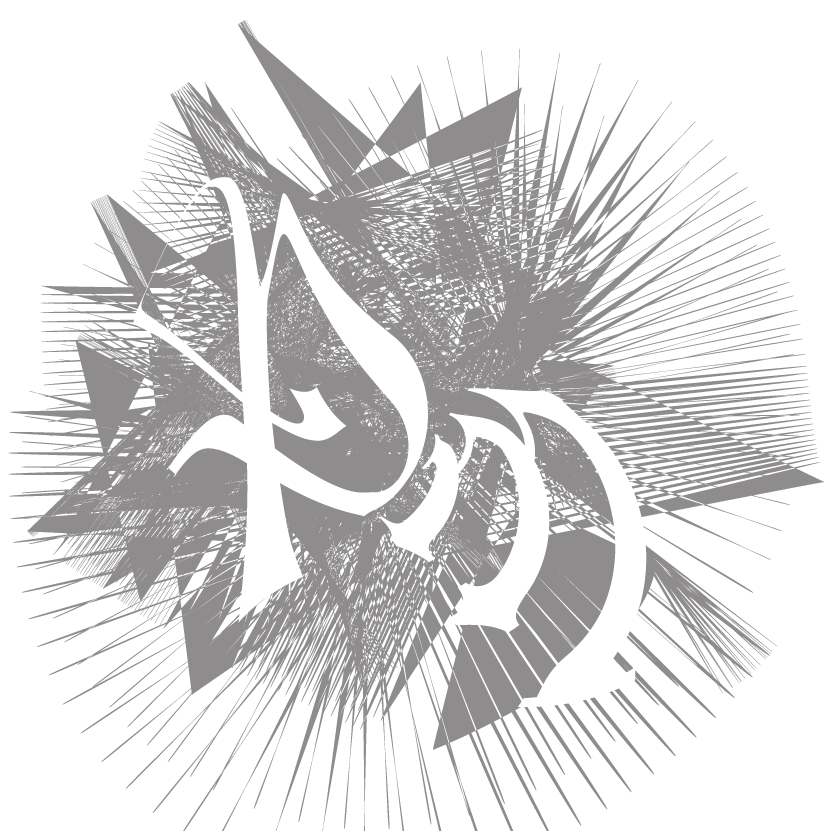 Businesses today must be organized and operate with great efficiency and resourcefulness in order to survive and flourish in the face of heavy workloads, jam-packed agendas, and fast paced environment. This means making the most of your valuable time by finding dependable suppliers who are capable of delivering a multitude of services and solutions.
By engaging our services, you no longer need to run around to source and coordinate multiple suppliers for all your creative needs. As your creative project manager, we will happily do the leg work for you.
We will cost-effectively provide you with the total solution for all aspects of your visual identity – including your logo, stationary, business cards, promotional materials, advertising, signage, website and printing – so you can focus on running your business.
From the initial creative strategy to final product delivery, our creative director will continually work with you and communicate every step of the way so that you are always aware of what is being delivered and when. All information and agreements will be meticulously documented through emails to minimize misunderstandings and surprises.
our creative director will also work close with the assigned talent so that all artwork delivered is of optimum quality. He also serves as your second set of eyes to spot deficiencies in the design and ensure it meets all required criteria before forwarding it to you for review. This intermediary service minimizes the amount of time consuming back-and-forth activity that would normally be required between you and the artists.
At Managhan Design Solutions, we pride ourselves on pampering you with personal attention, full project management and the very best service that you deserve.
We are a full service graphic design agency catering to businesses of all sizes throughout Durham Region (Ajax, Pickering, Whitby, Oshawa, Bomanville) and the Greater Toronto Area (GTA).
The creative process does not have to be difficult.
Do yourself and your business a favour by contacting Managhan Design Solutions today so we can start working together on developing a creative strategy that enhances your business's image and maximizes its potential through high quality, attention-getting graphics.
The Ajax-Pickering Board of Trade has found Managhan Design Solutions to be very responsive to our many requirements when we went through the process of redesigning our website.
Managhan Design Solutions made themselves available whenever we needed their attention, and was very thorough in identifying and documenting all of our discussions and action points during planning and implementation of the new website.
We appreciate the attention to detail and the creativity Michael and his partner Jorgen provided us on this project. Even as the website has gone live and we continue to adapt to a new system, Managhan Design Solutions have proven to be reliable and innovative while continuing to be responsive to our questions and calls for support.
I would absolutely recommend your firm to anyone looking for graphic design services. I actually passed your name on to a fellow writer at the conference I attended the other week – she asked who designed my business card.
I've received a couple of compliments on it, and I found that the colour really makes it stand out and catch people's attention.
I'm very pleased with how the logo and card turned out. Thanks again for helping me put them together so quickly.
JUST SOME OF OUR MANY CLIENTS