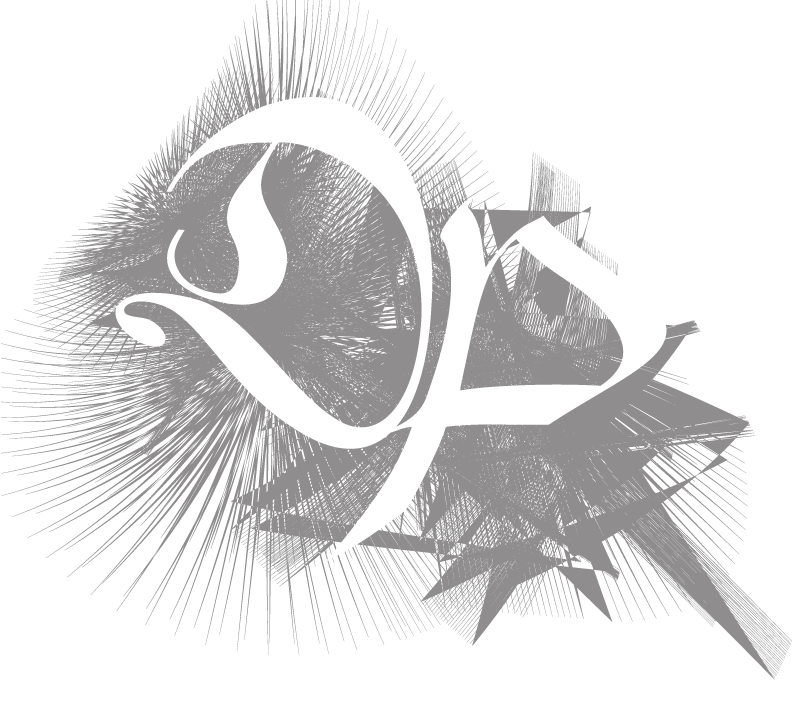 The design process starts with a casual conversation between you and our amicable creative director. A design specialist may also be consulted at this stage if deemed necessary.
You will be invited to visit our office at a time of your convenience to discuss your requirements in a relaxed environment over coffee.
From our initial conversation we will extract a profile of your business as well as formulate a comprehensive assessment of your needs. It is only after we fully understand the nature of your business, its challenges and goals that we begin to develop a creative strategy that will target your market, and meet your needs and budget.
Understanding that businesses are always under financial pressure we are quite prepared to tailor our creative solutions to suit your budget.
Once your requirements are understood and agreed upon, we proceed to engage talent who have the expertise, sensibilities and creative style that is best suited for your particular needs and budget.
We work together as a team to strategize a cost-effective creative solution that is based on research, analysis, expertise, and experience.
We take all perspectives and ideas into consideration so that we can strike a balance between individual tastes and aesthetic viability.
Although we never hesitate to offer our professional advice and expert guidance, we are always mindful that you are the paying customer and that our main role is to satisfy you by carrying out your requests. 
We initially present our creative solutions in the form of a formal estimate. Once our proposal and associated costs are agreed upon, we prepare a comprehensive contract that details all deliverables, production strategy, schedules, terms and conditions.
Since it is our ultimate goal for you to be completely satisfied with the final product, all of our solutions allow for multiple versions, revisions and finessing.
Designs are always presented incrementally for feedback at pivotal milestones so that we never progress too far with a concept that fails to meet your needs or tastes.
Design concepts are typically emailed as attachments (.pdf or .jpeg files) or links (websites) so that you can peruse them in the convenience of you own home or office. You can then, at your leisure, express your thoughts through an email reply or phone call.
In order to foster candid feedback, our creative director typically serves as the liaison between you and the assigned designer(s), so you need not be concerned with hurt feelings or an uncomfortable confrontation.
The creative process need not be difficult. We encourage open, frank opinion so that you end up being completely satisfied with the end product.
Beyond our passion for graphic design, Managhan Design Solutions is conscientious about communicating, meticulous about project management, and totally committed to providing you with the best service possible.
The creative process does not have to be difficult.
Do yourself and your business a favour by contacting Managhan Design Solutions today so we can start working together on developing a creative strategy that enhances your business's image and maximizes its potential through high quality, attention-getting graphics.
BMP has been using the services of Managhan Design Solutions for close to 10 years and have been thrilled with all the work they do for us. We've used them for a wide range of creative requirements and they have never disappointed.    
Michael is very responsive and  can turn things around quickly to meet important deadlines.  I would highly recommend them for all your creative needs.
"We have been very pleased with our Partnership with Managhan Design Solutions and find them to be very service-oriented, patient, thorough and meticulous in their work.
They have always been generous with their time and follow-up in ensuring that the finished product is accurate and as-envisioned. We can confidently recommend them as a trusted and reliable Partner."
JUST SOME OF OUR MANY CLIENTS